---
---
---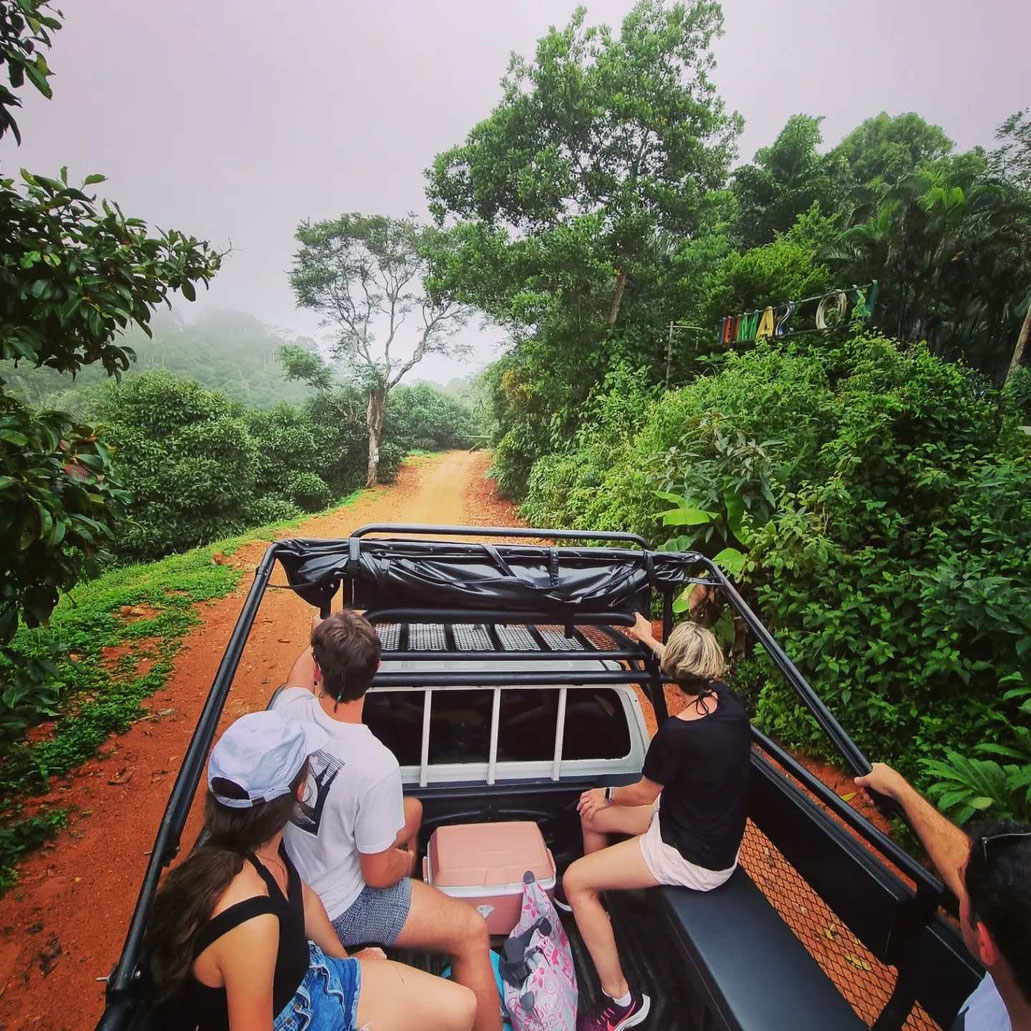 Discover Koh Samui by 4x4 with english speaking guide, small group of 10 persons maximum! 
Discover the most beautiful sites of Koh Samui outside the tourist trail and meet local people.
---
---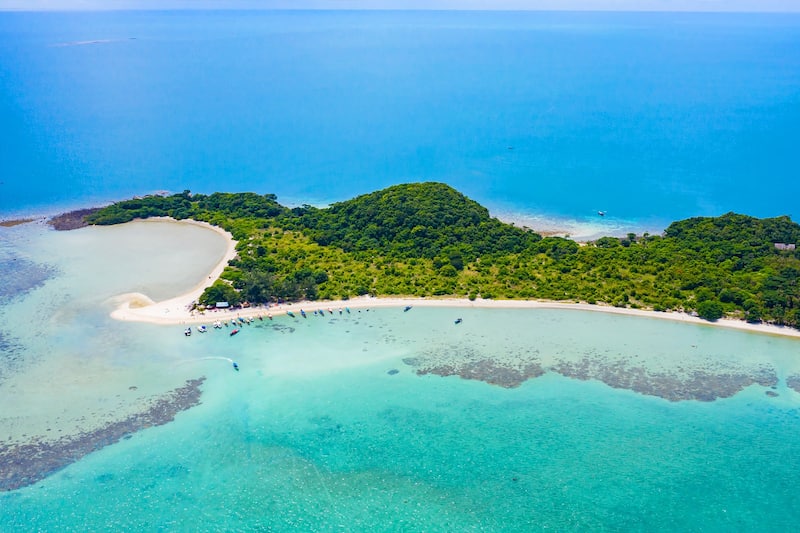 A magnificent tour on the island of Koh Tan & Koh Matsum. The mysterious and wild little islands located on the South of Koh Samui.
Excursion with english speaking guide in a small group of 12 people maximum.
---
---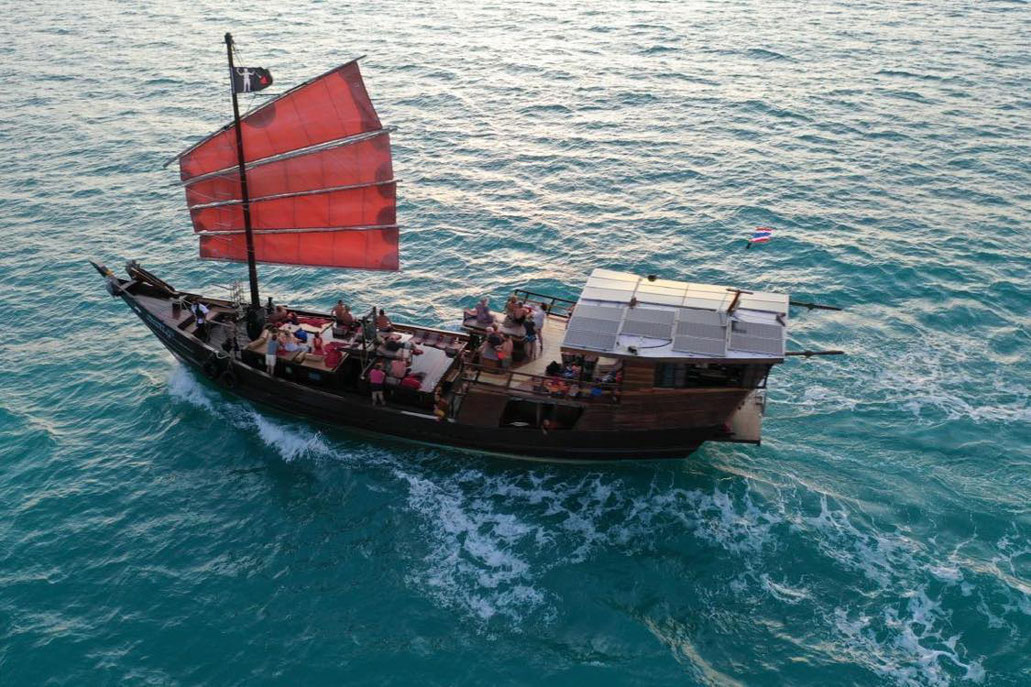 Explore the islands of Koh Phangan on a large Burmese junk boat.
Swim in turquoise water, relax on the most beautiful beaches, admire the sunset ... 
---
---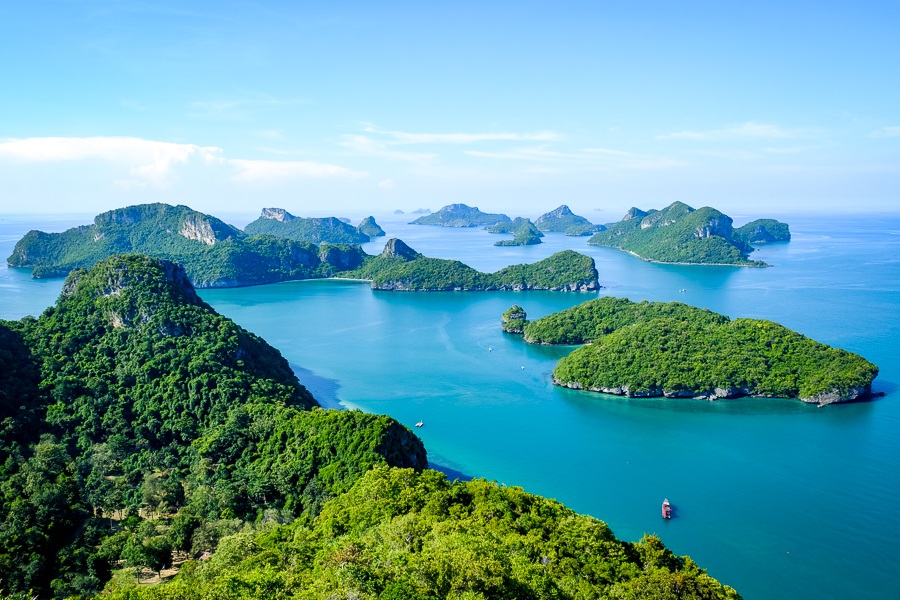 Full day speedboat to discover the 42 islands of the Ang Thong National Park in a small group with an English speaking guide.
Discover the lagoon snorkeling, ti punch on a wild beach and relax on the other side of the world.
---
---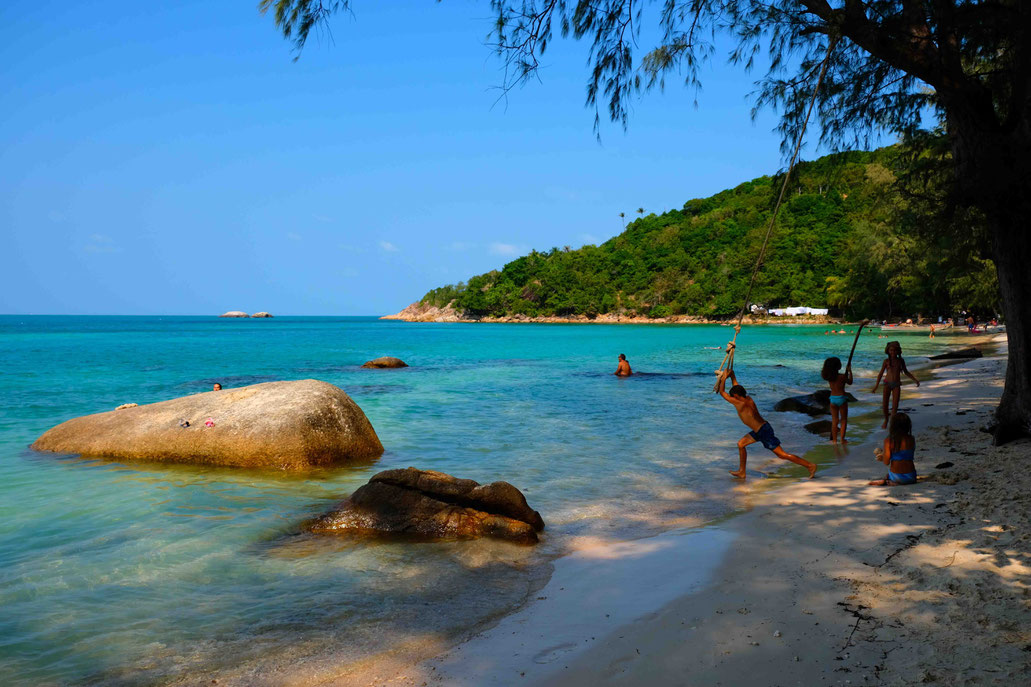 Discover Koh Phangan with english speaking guide, on a small group of 8 people!
Enjoy the most beautiful beach of Thailand and discover the charm on this wild island!
---
---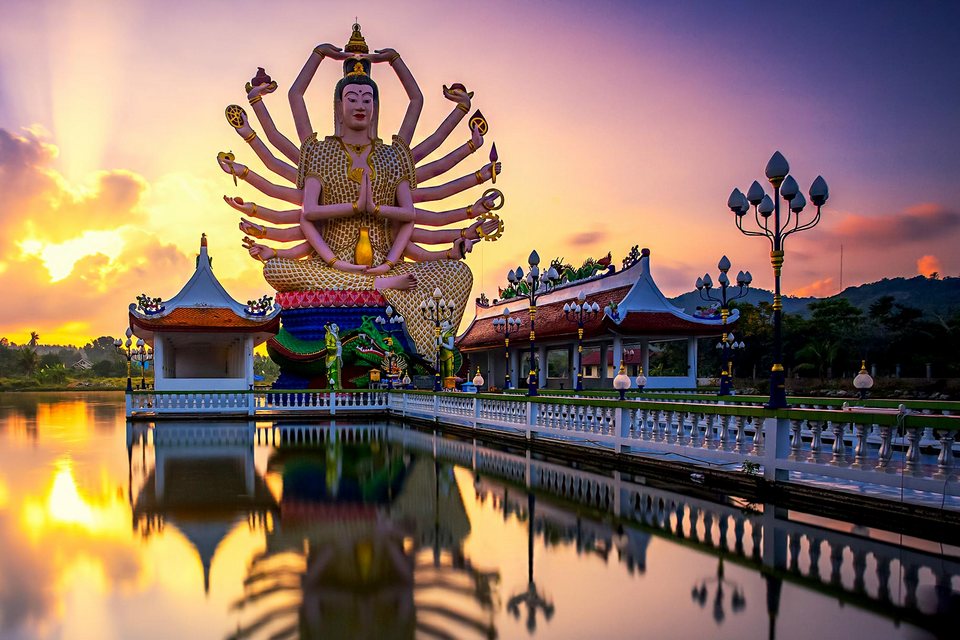 Full day with English speaking guide that can be modified according to your desires.
Private tour by car or 4x4 air-conditioned
---
---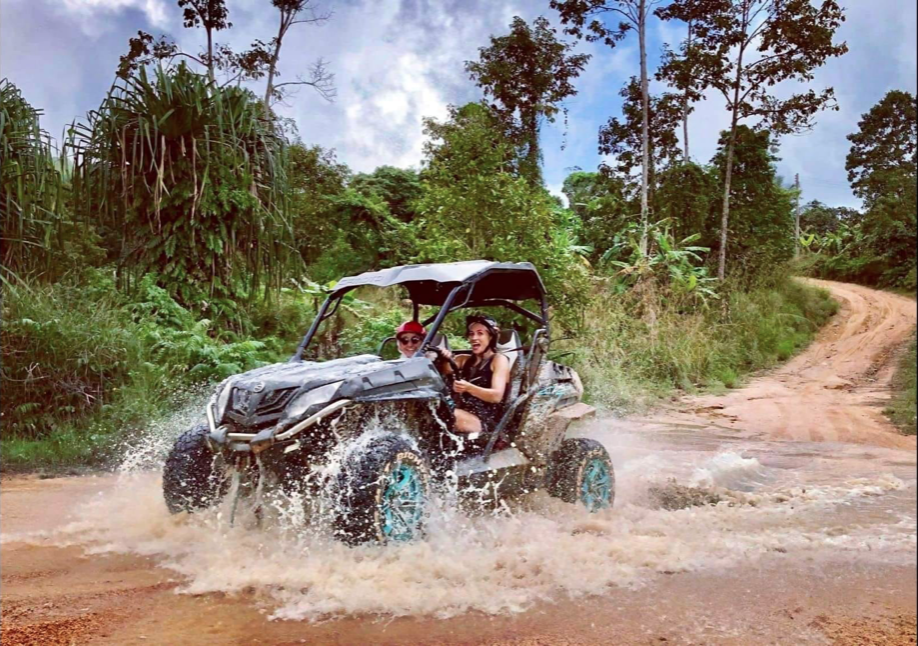 Discover the jungle of Koh Samui with quad off the beaten track!
Go on an excursion in the small paths, to discover a wild waterfall and magnificent points of view!
---
---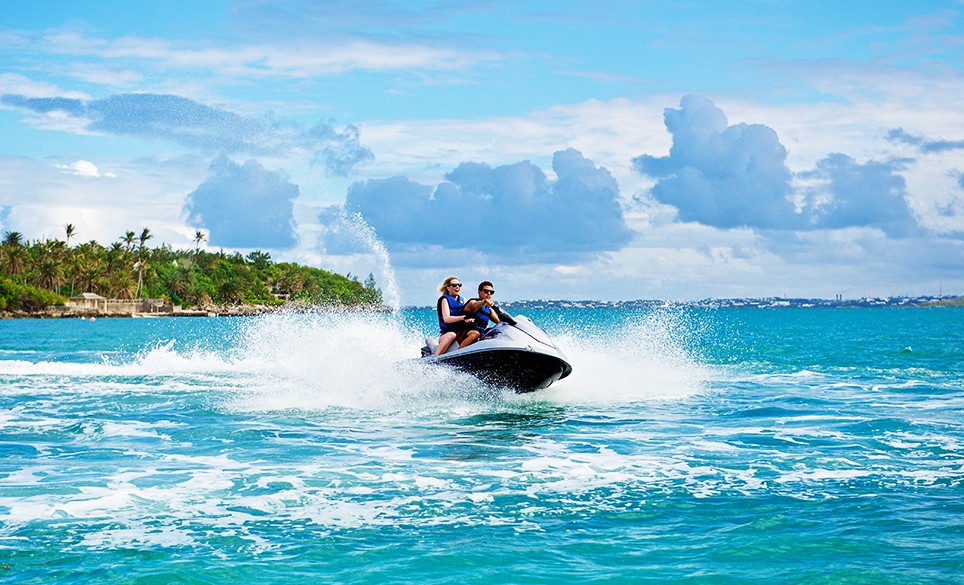 Take a tour around Koh Samui or discover the most beautiful coves of Koh Tan & Koh Matsum with certified guide!
An unforgettable experience with guaranteed thrills!
---
---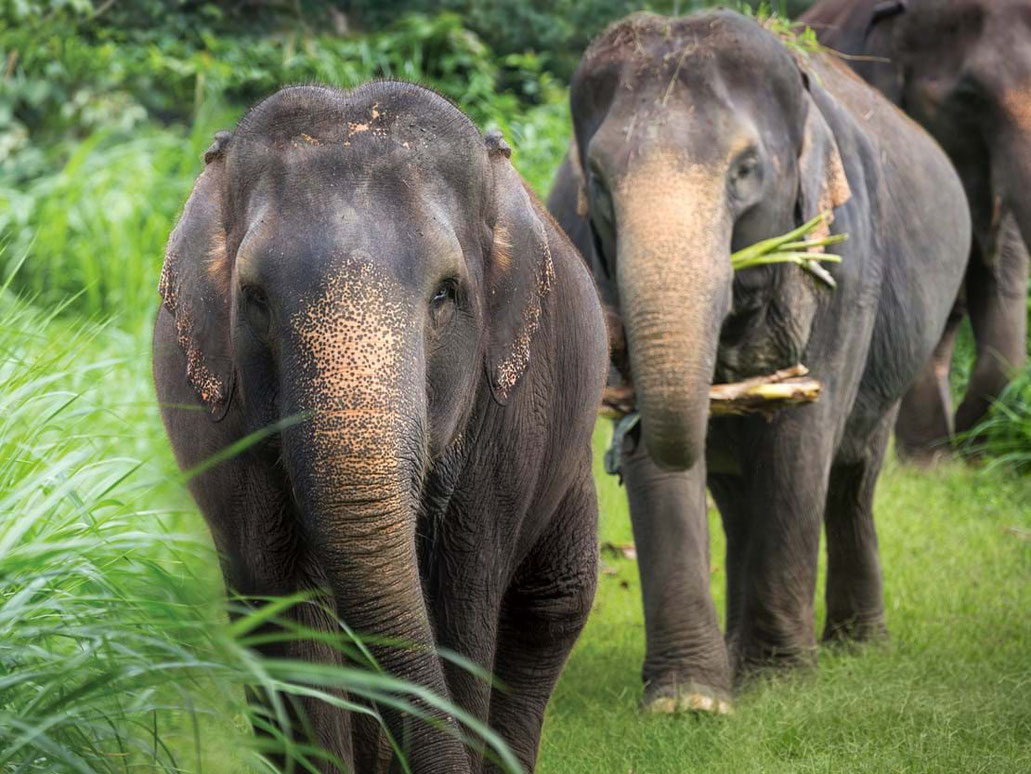 The elephant sanctuary is the best place to see happy and healthy elephants!
These former elephants are treated and re-learn to live in this refuge.
Share an unforgettable experience with them!
---
---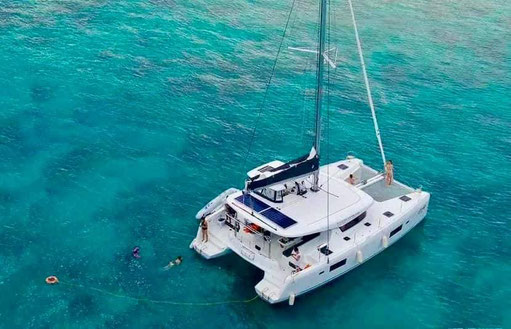 Rent a Catamaran for a whole day and discover the most beautiful coves of Koh Samui.
Sail to Koh Phangan to discover these incredible beaches!
Total escape guaranteed for a dream day!